"We Speak Mac"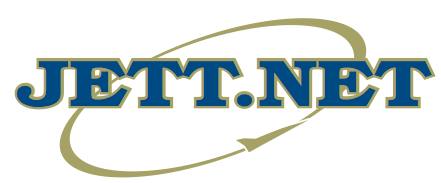 Internet Services
It is with sadness that we are closing the service. We, that have been with JET Technology for many years, wish you all well. Options were explored to keep the service alive, but none were viable.
No new emails to your @jett.net account will be accepted from outside the server after midnight Tuesday, January 31, 2023 PST. All messages that you want to keep must be collected before noon on Wednesday, February 1, 2023 PST.
If you would like your @jett.net account deleted before that time, please email from the account that you would like closed, a request to close the account, to gari@jett.net , and we will delete the account at our earliest convenience, If you would like to be notified when the account is deleted, please include your new email address in the message.
---